What Makes a Lake? Tracing Movement brings together the work of more than 80 artists to create a portrait of Earth' lakes, rivers, and oceans. This collection of images and text offers an intimate experience of places that we hope create a new connection to and commitment for caring for our most vulnerable ecosystems. In exploring an expanded scope of lakes around many different communities, we see how all these bodies of water are not isolated but rather flowing in and out of one another, reminding us how much our impact ripples out. What changes can be made with new awareness?
Artists:
Maalik Abdul-Rahim, Gaspar Abrilot, Gabriela Alvarez, Andy Becker, Tal Ben Avi, Casey Bennett, Ali Beşikçi, Koan Brink, Alix Breda, Kelly Burgess, Frances Cannon, Madeline Cass, Zen Cohen, Kristie Cornell, Ben Currotto, Giuseppe De Santis, Adam DeSorbo, J Taran Diamond, Ross Doree, Peter Dubinski, Laura Duval, Richelle Forsey, Andrew Frost, Matina Galati, Roman Gioglio, Grace Glynn, Renee Greenlee, Tülin Gündoğdu, Beihua Guo, Ke Huang, Julie F Hill, Justine Highsmith, Anne Immelé, Ian Thomas Jansen-Lonnquist, Hua Jin, Caitlin Lorraine Johnson, Phoenix Kanada, Laura Kiernan, Cassandra Klos, Kalie Krause, C.E. La Dolce, Macaulay Lerman, Victoria Maidstone, Andrea Martínez, Benjamin Mayock, Pierre Mohamed-Petit, Zaynab Mortada, Kasia Murfet, Tommy Nease, Masato Ninomiya, Kelley O'Leary, Steve Olsen, Charles-Frederick Ouellet, Ahmed Ozsever, Robert Pallesen, Jasmine Parsia, Sarah Phenix, Duy Phuong, Ilaria Pisoni, Zach Pollakoff, Jared Ragland, Will Ritson, Matt Ross, Anna Rotty, Jordan Rowell, Will Sharp, Saar Shemesh, Kate Schneider, Fiona Segadaes Da Silva, Stefanie Schaut, Yonatan Schechner, Jackson Smith, William Mark Sommer, Todd Stewart, Brian St. Denis, Michael Sundue, Lily Consuelo Saporta Tagiuri, Camila Valdés, Maxim Voloshin, Ryan Walker, Alyssa Warren, Feiyi Wen, Janice Wong, Andrew Zawacki, Mary Zompetti
180 pages
9.25 x 12.5 inches
Unbound
contained and shipped in cardboard box
First Edition of 150 copies
English
Curated and Edited by
Abbey Meaker
,
Estefania Puerta
and
Cristian Ordóñez
.
Book design by
Cristian Ordóñez
and
Abbey Meaker
.
Cover image by
Feiyi Wen
.
This publication was supported by the Burlington City Arts Community Fund Grant.
©2023
Please limit order to one copy
Shipping within the United States only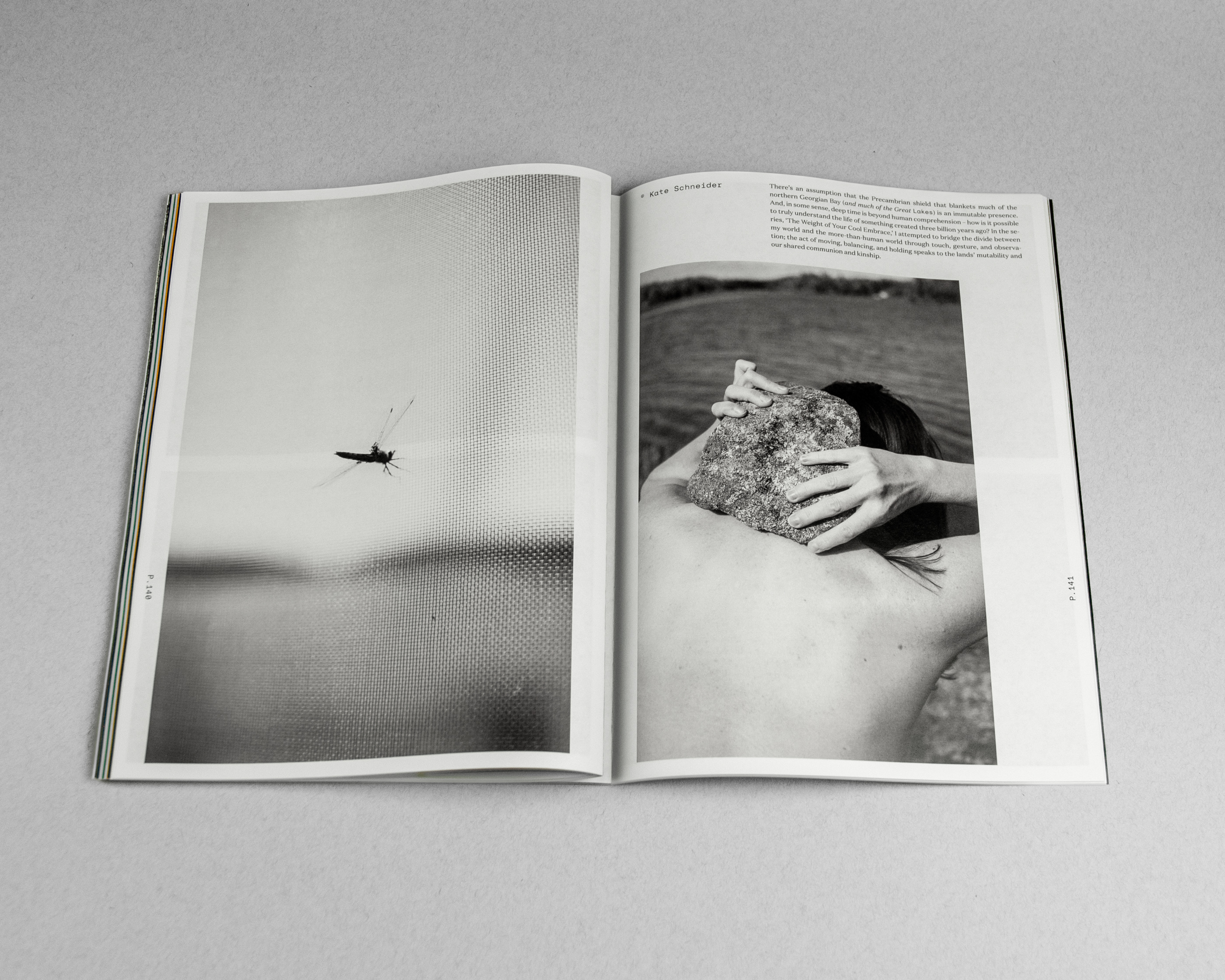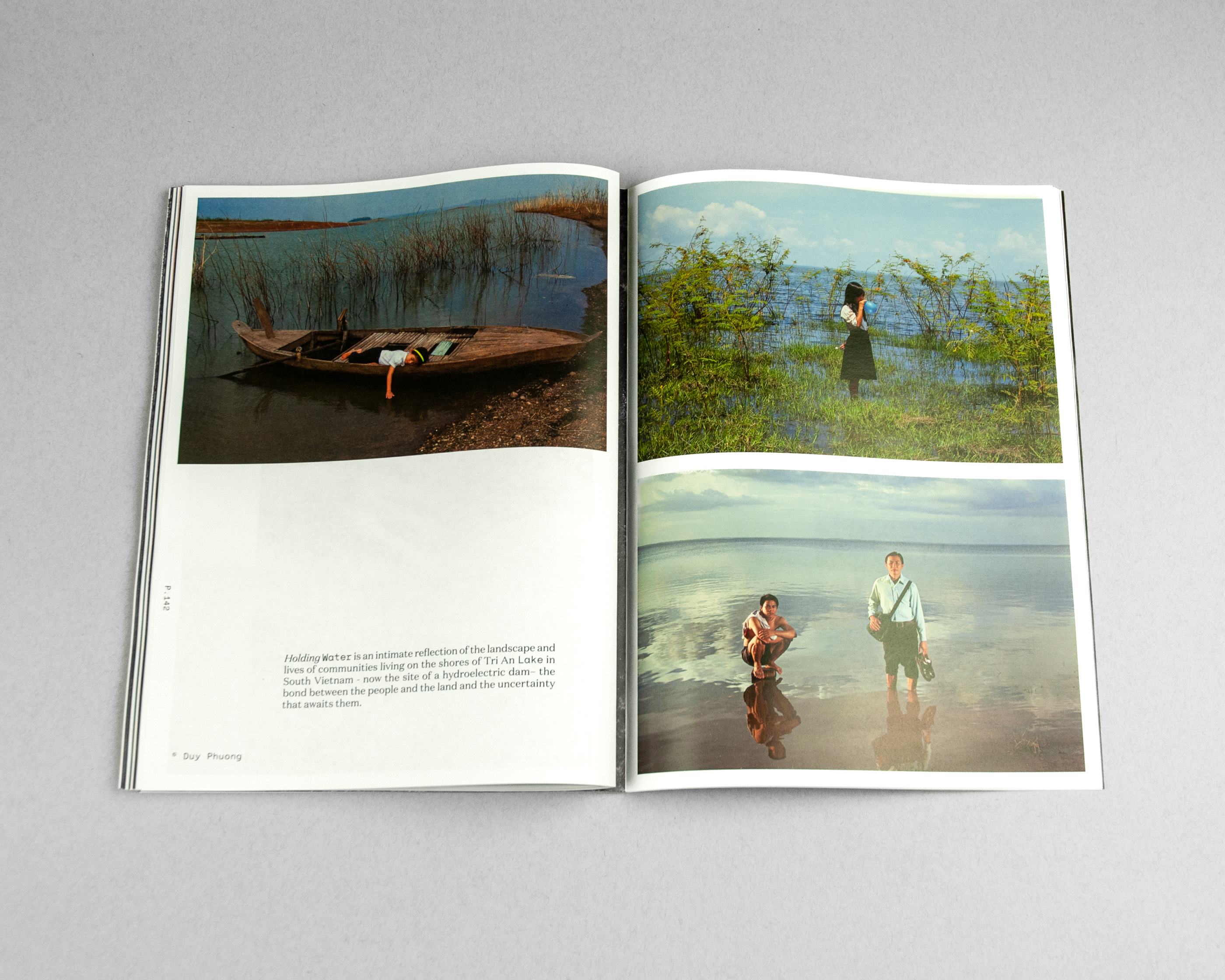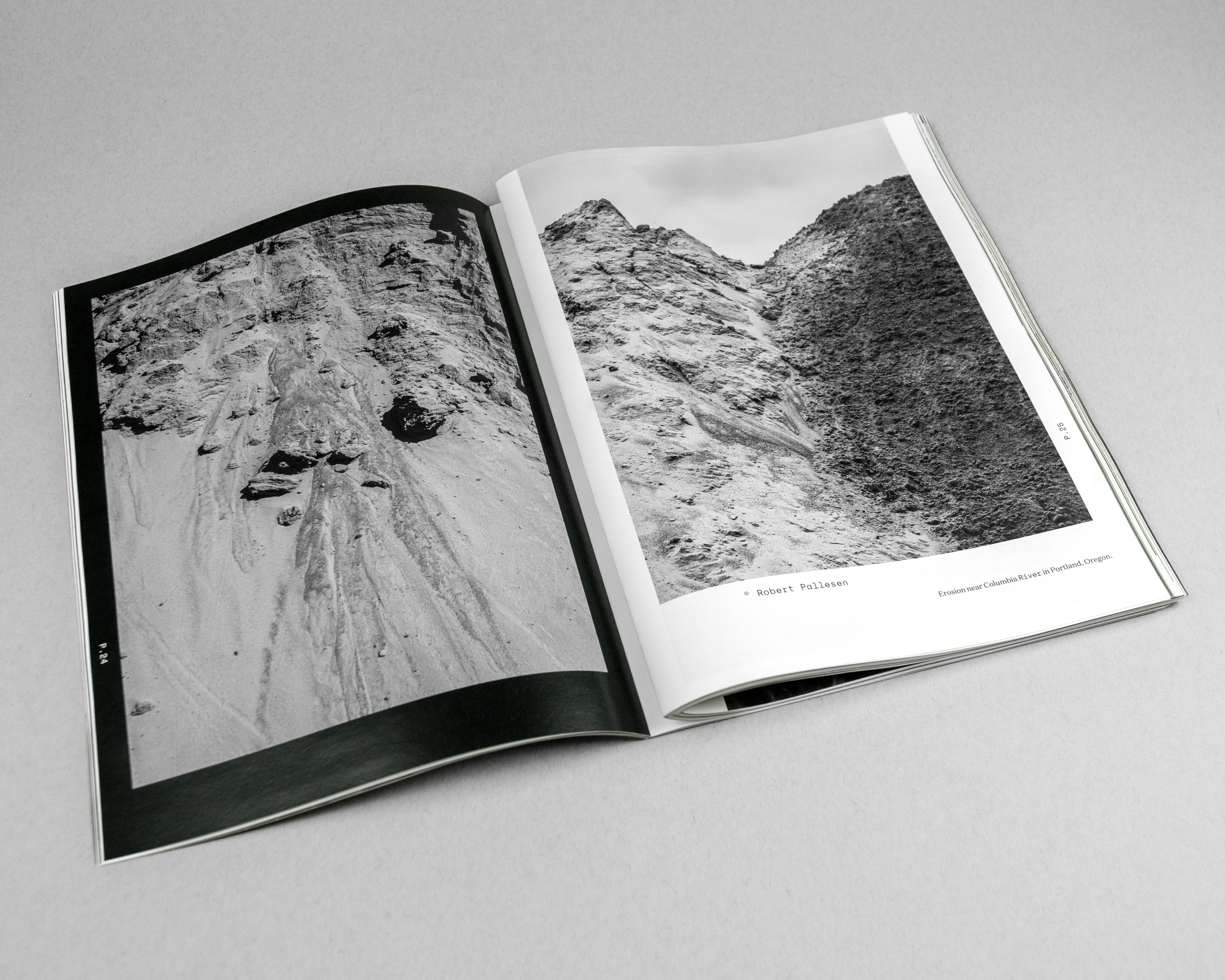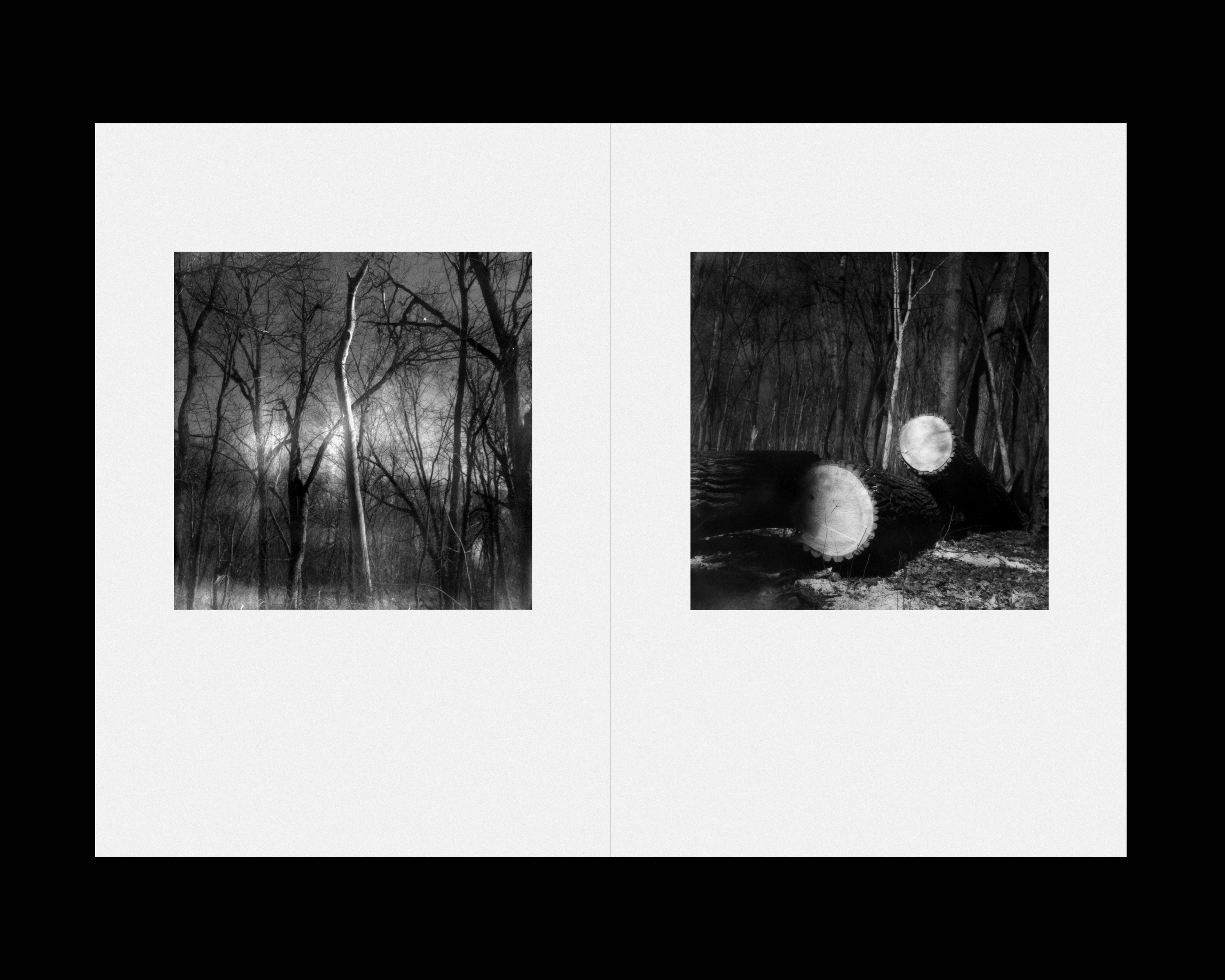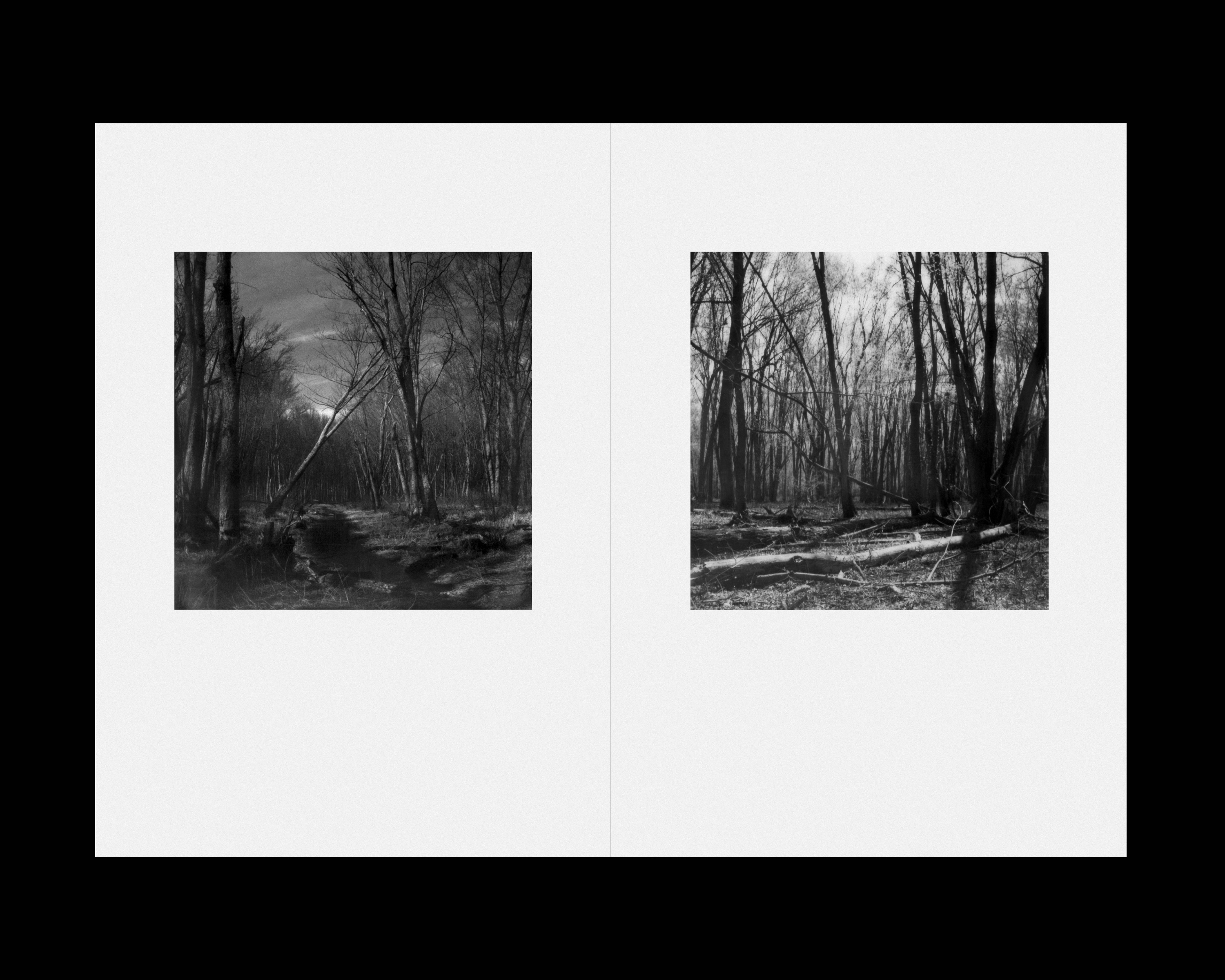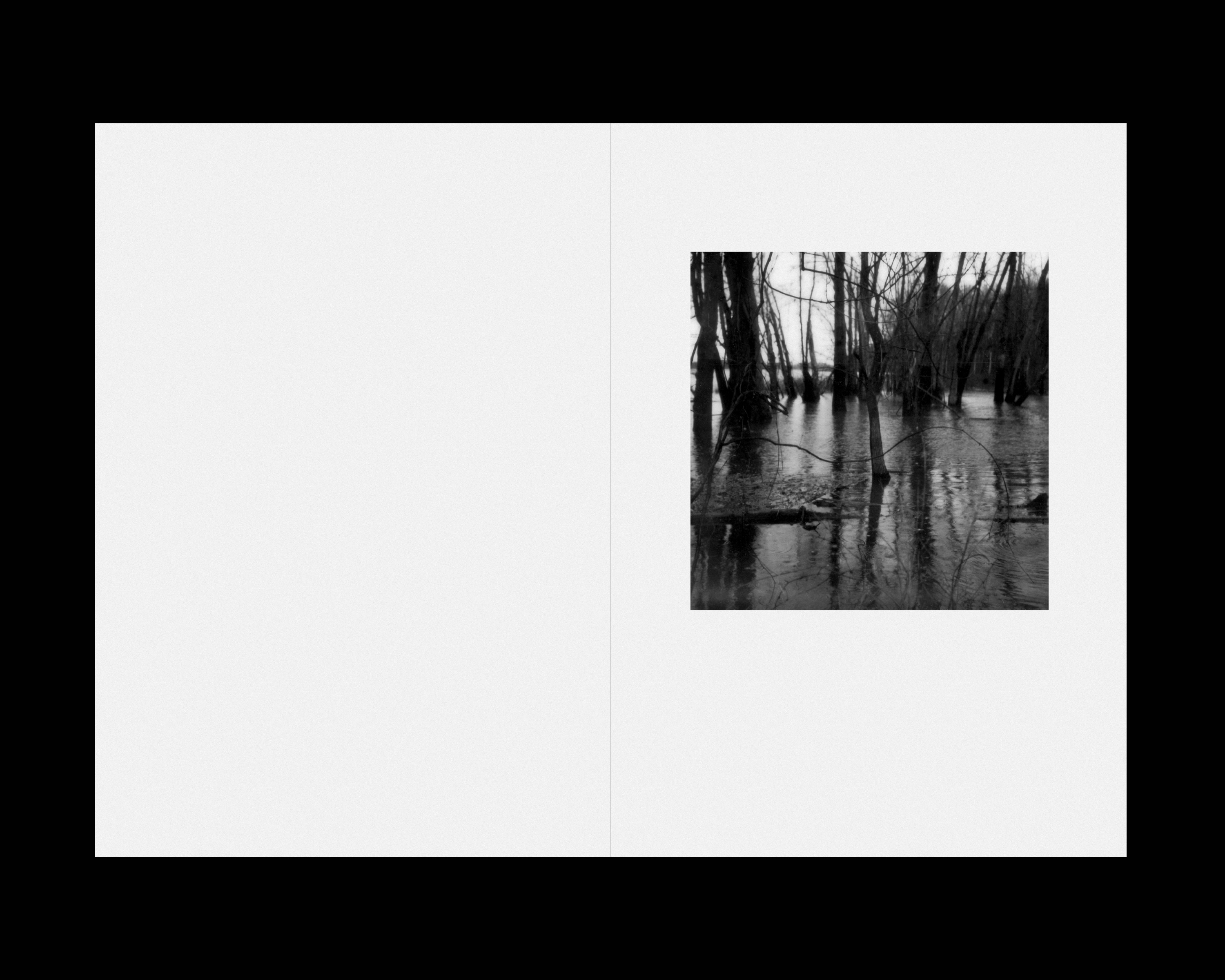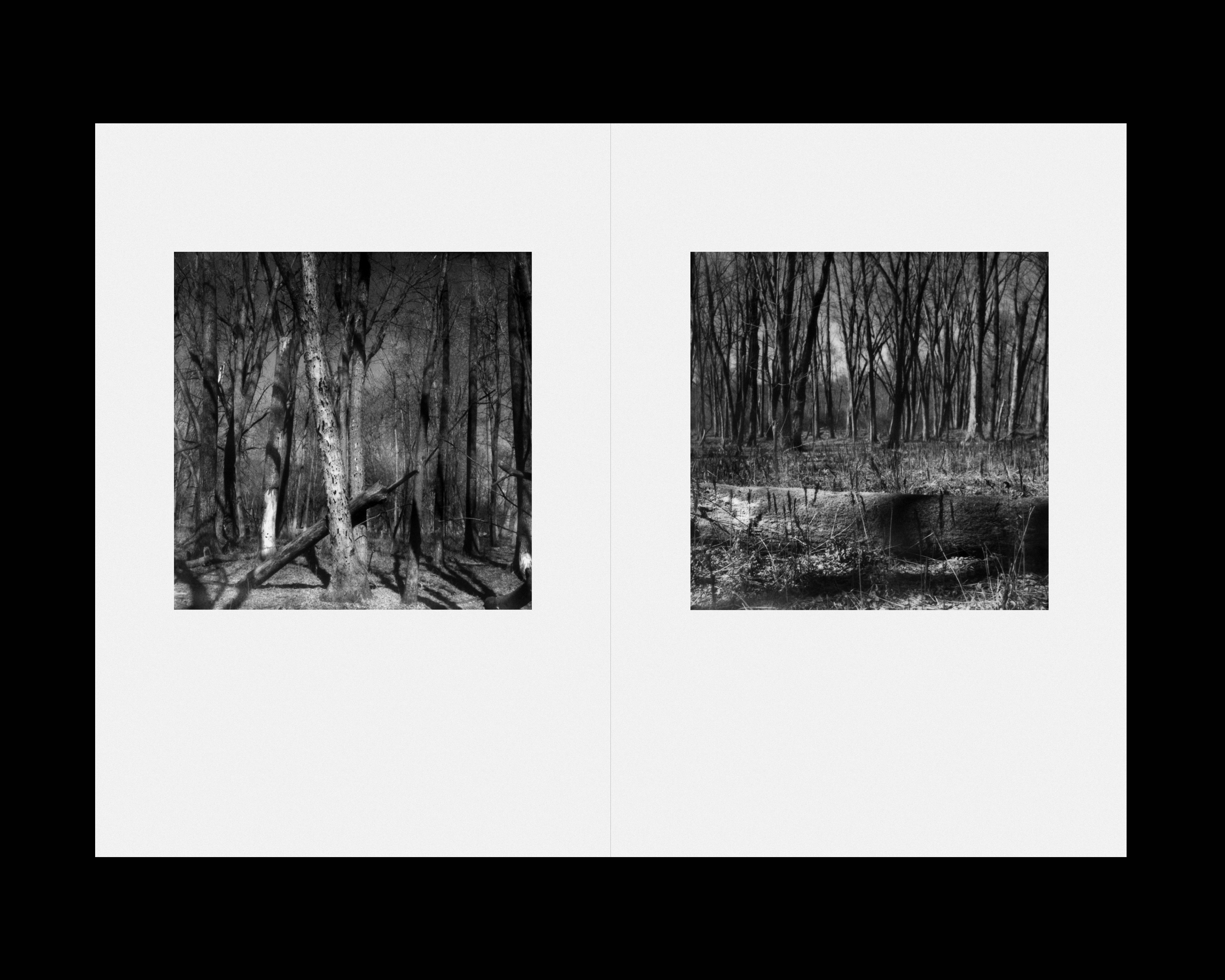 Presents the images and words of 30 artists and writers as messages received from a beautiful and strained planet. Organized into elemental chapters – earth, fire, water, wind – the works coalesce around weather events from the devastating to the mundane, offering a collective portrait of reciprocity and communication between self, earth, and environment.
Artists: Dylan Haustor, Daniel Fleitas, Camila Valdés, Vojtech Veskrna, Gaspar Abrilot, Henry Tyson, Susan Clarahan, Chelsea Call, Ben Currotto, Tommy Nease, Rodolfo Muñoz, Parker Stewart, Tyler Muzzin, Tal Ben Avi, Ali Beşikçi, Catlin Johnson, Sebastien Arrighi, Sharon Castellanos, Paloma Palomino, Sean Peeters, Keith Gray, Max LaBelle, Leah Beeferman, John Watts, Helen Kohnke, Andy Becker, Adam Ianniello, Elijah Barrett, Lindsay Godin, DJ Hellerman
72 pages colour
6 x 7.85 inches
Thread Sewn Paperback
Card stock Slipcase
Edition of 100 copies
English
Printed by The Gas Company, Inc.
Book designed by
Cristian Ordóñez
.
Edited by
Abbey Meaker
and
Cristian Ordóñez
.
Curated by
Abbey Meaker
,
Cristian Ordóñez
, and
Estefania Puerta.
©2022
—
Press:
Nowhere Diary
Out of Stock