Floodplains

Floodplains is a book of photographs by Abbey Meaker made among the Silver Maple Floodplains Forests in Vermont, along the Winooski River, Derway Cove and the Hawkins Road Marsh during 2020-2021.
37 pages
6.5 x 9.25 inches
Sewn and bound
Letterpress printed dust jacket
Edition of 100 copies
English
Edited by
Abbey Meaker
and The Brother In Elysium.
Book design, binding and letterpress dust jacket by
The Brother In Elysium
.
All images were shot on film and printed digitally.
All images copyright
Abbey Meaker
.
Special edition available here.
©2022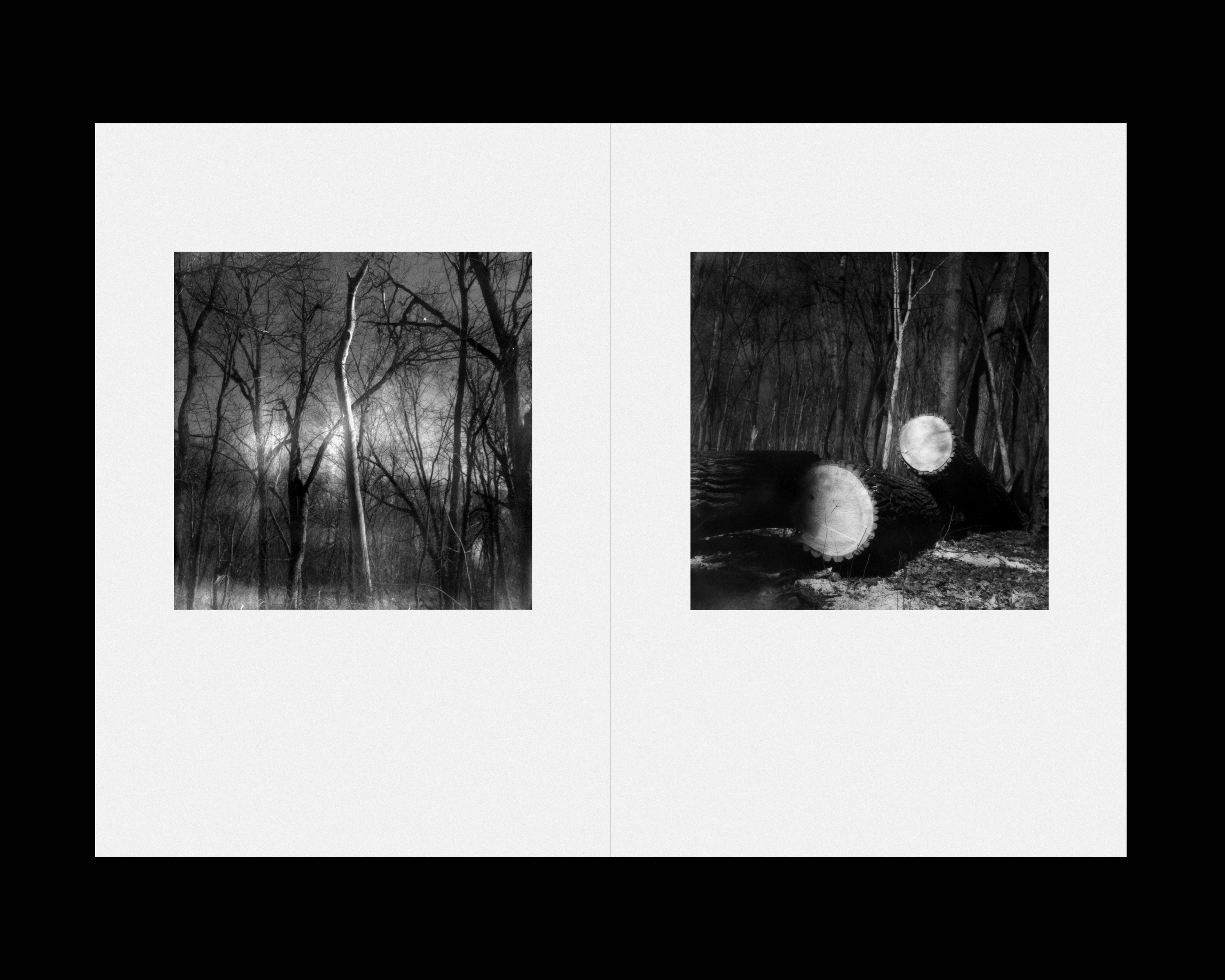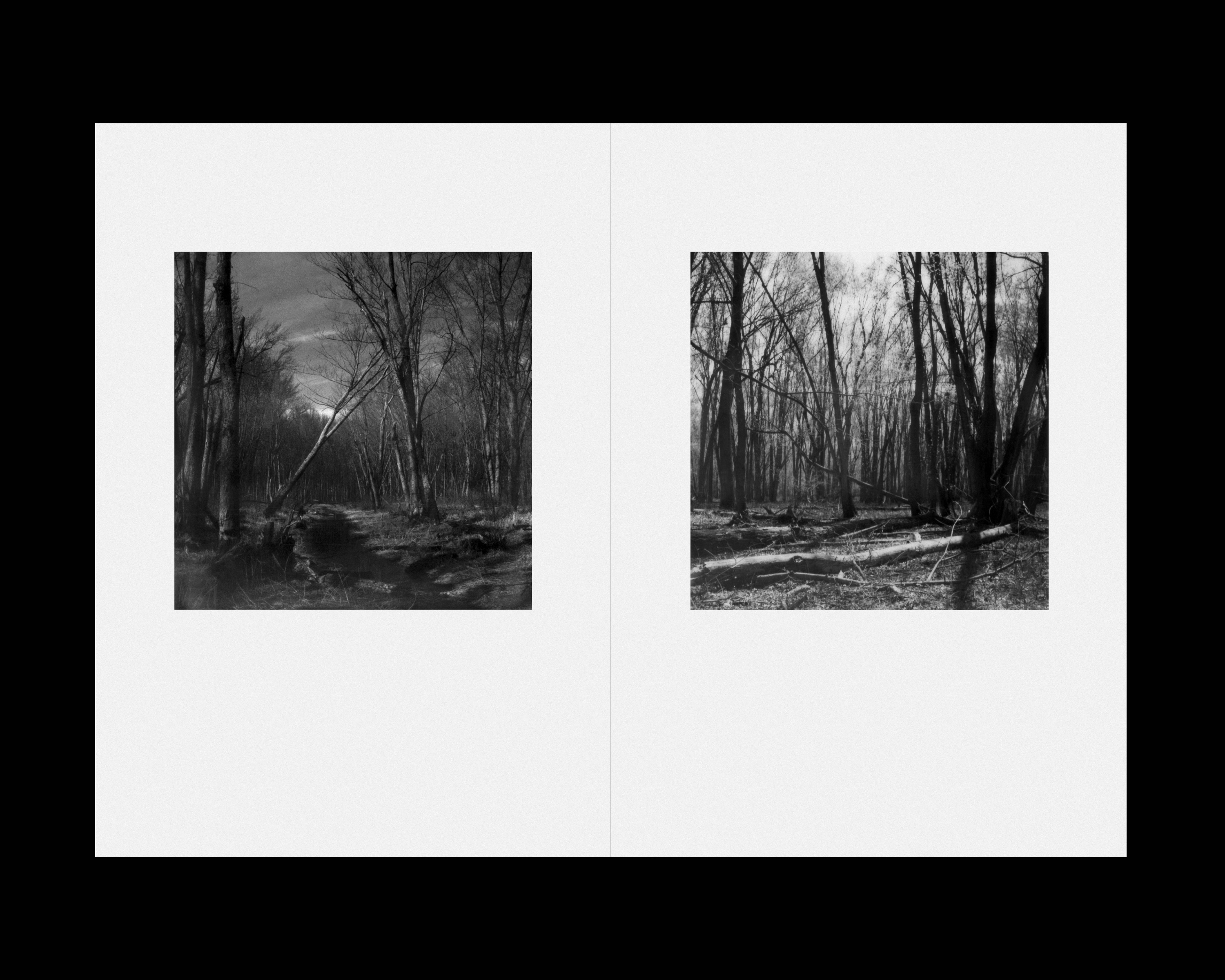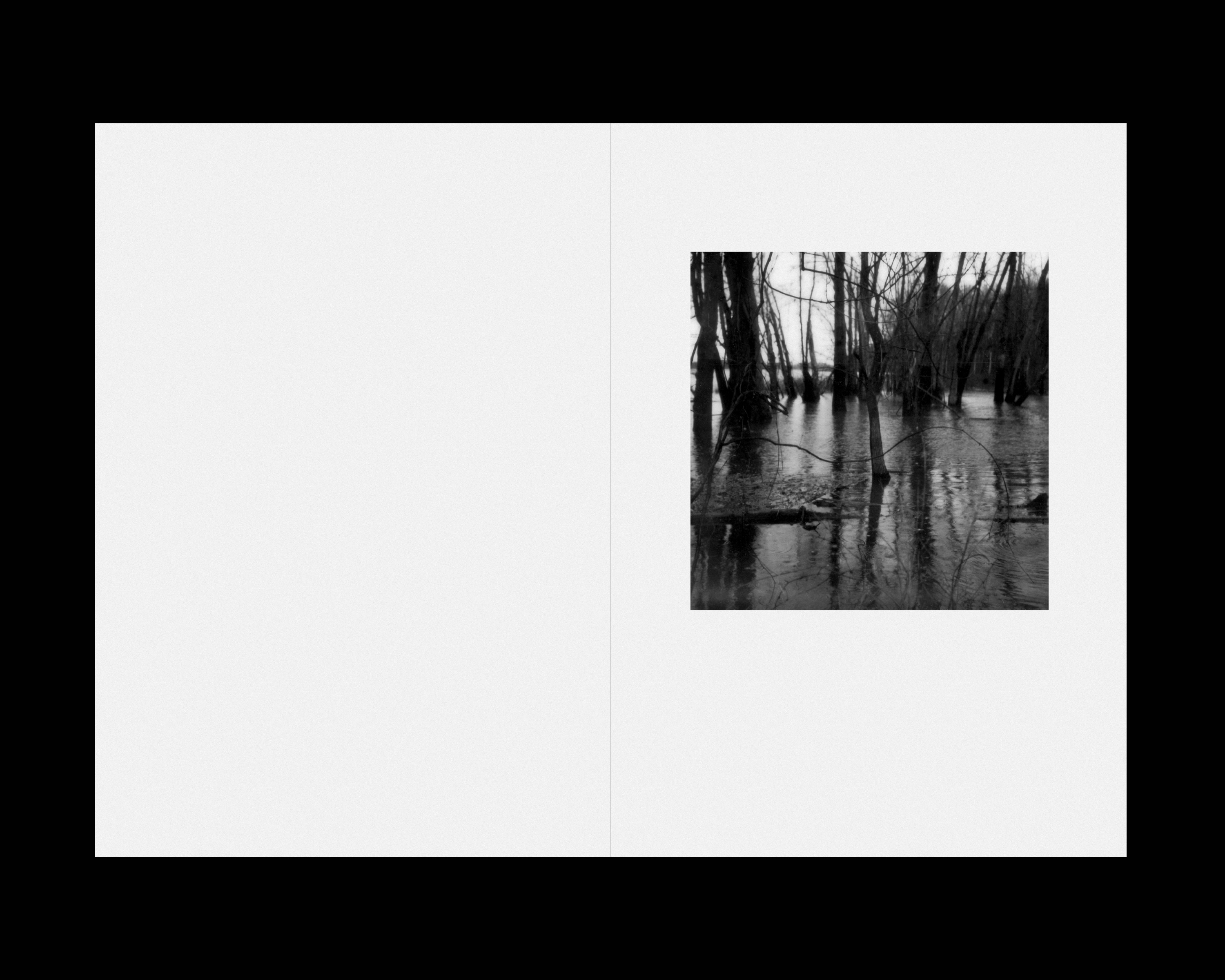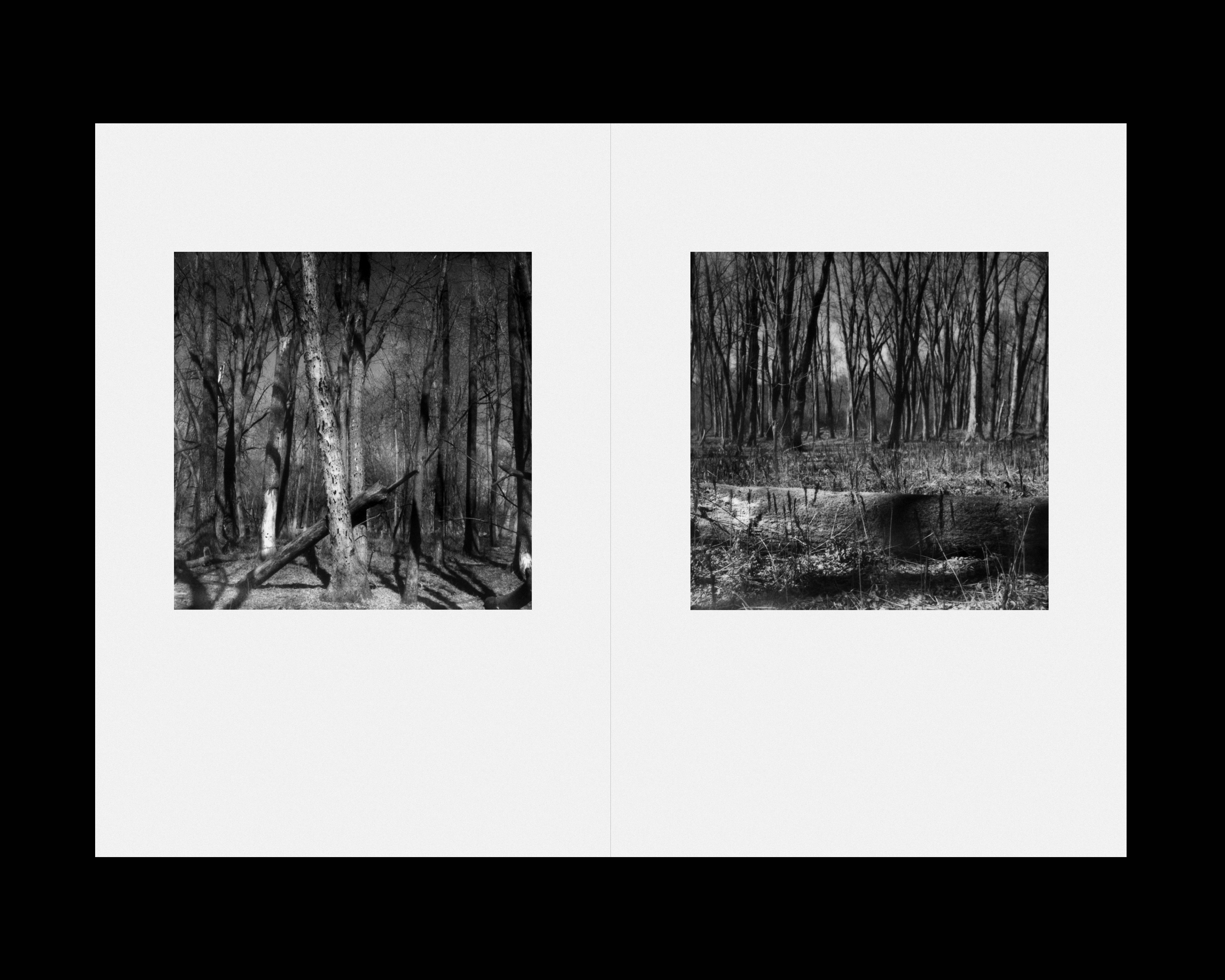 Signals

Presents the images and words of 30 artists and writers as messages received from a beautiful and strained planet. Organized into elemental chapters – earth, fire, water, wind – the works coalesce around weather events from the devastating to the mundane, offering a collective portrait of reciprocity and communication between self, earth, and environment.
Artists: Dylan Haustor, Daniel Fleitas, Camila Valdés, Vojtech Veskrna, Gaspar Abrilot, Henry Tyson, Susan Clarahan, Chelsea Call, Ben Currotto, Tommy Nease, Rodolfo Muñoz, Parker Stewart, Tyler Muzzin, Tal Ben Avi, Ali Beşikçi, Catlin Johnson, Sebastien Arrighi, Sharon Castellanos, Paloma Palomino, Sean Peeters, Keith Gray, Max LaBelle, Leah Beeferman, John Watts, Helen Kohnke, Andy Becker, Adam Ianniello, Elijah Barrett, Lindsay Godin, DJ Hellerman
72 pages colour
6 x 7.85 inches
Thread Sewn Paperback
Card stock Slipcase
Edition of 100 copies
English
Printed by The Gas Company, Inc.
Book designed by
Cristian Ordóñez
.
Edited by
Abbey Meaker
and
Cristian Ordóñez
.
Curated by
Abbey Meaker
,
Cristian Ordóñez
, and
Estefania Puerta.
©2022
Land Chapters

This book of writing and photographs is part of the
exhibition
of the same title for which artists made land-based installations, essays, and field recordings and compositions in response to their sorroundings.
Land Chapters brought together 16 artists and writers to respond to natural environments through land-based installation, text, photography, and sound.
The show was presented in three chapters: installations scattered on a 40 acre property in Richmond, Vermont, an
artist book
featuring essays, scores, photographs, and installation documentation, as well as a tape of field recordings and compositions made in response to the artists' surroundings.
Artists: Sonia Louise Davis, Ivan Forde, Chief Shirly Hook, Alan Huck, Wren Kitz, Wes Larios, Travis Klunick, Angus McCullough and Ashlin Dolan, Ruben Ulises Rodriguez Montoya, Brian Raymond, Jordan Rosenow, Rachel Vera Steinberg, Lily Consuelo Saporta Tagiuri, Devin Alejandro Wilder, and Stephanie Wilson.
Organized with
Artist Field.
10% of book sales will be donated to the Abenaki Tribal Gardens that Chief Shirly Hook runs in West Braintree, Vermont.
Book designed by
Cristian Ordóñez
.
Curated by
Abbey Meaker
, and
Estefania Puerta.
Special edition box set available here.
©2021
$30
Out of Stock