2 colours Hand-Pulled Silk Screen
Double Sided
Heavy Duty Sturdy Canvas
15x15 inches
Cross-stitching at the cotton web handles
100% cotton
Printed by Brittany Mae.
Designed by
Cristian Ordóñez
.
©2023
Silver gelatin print with
Floodplains book.
Edition of 10.
7x7 inch.
All photographs by Abbey Meaker.
©2022
Out of Stock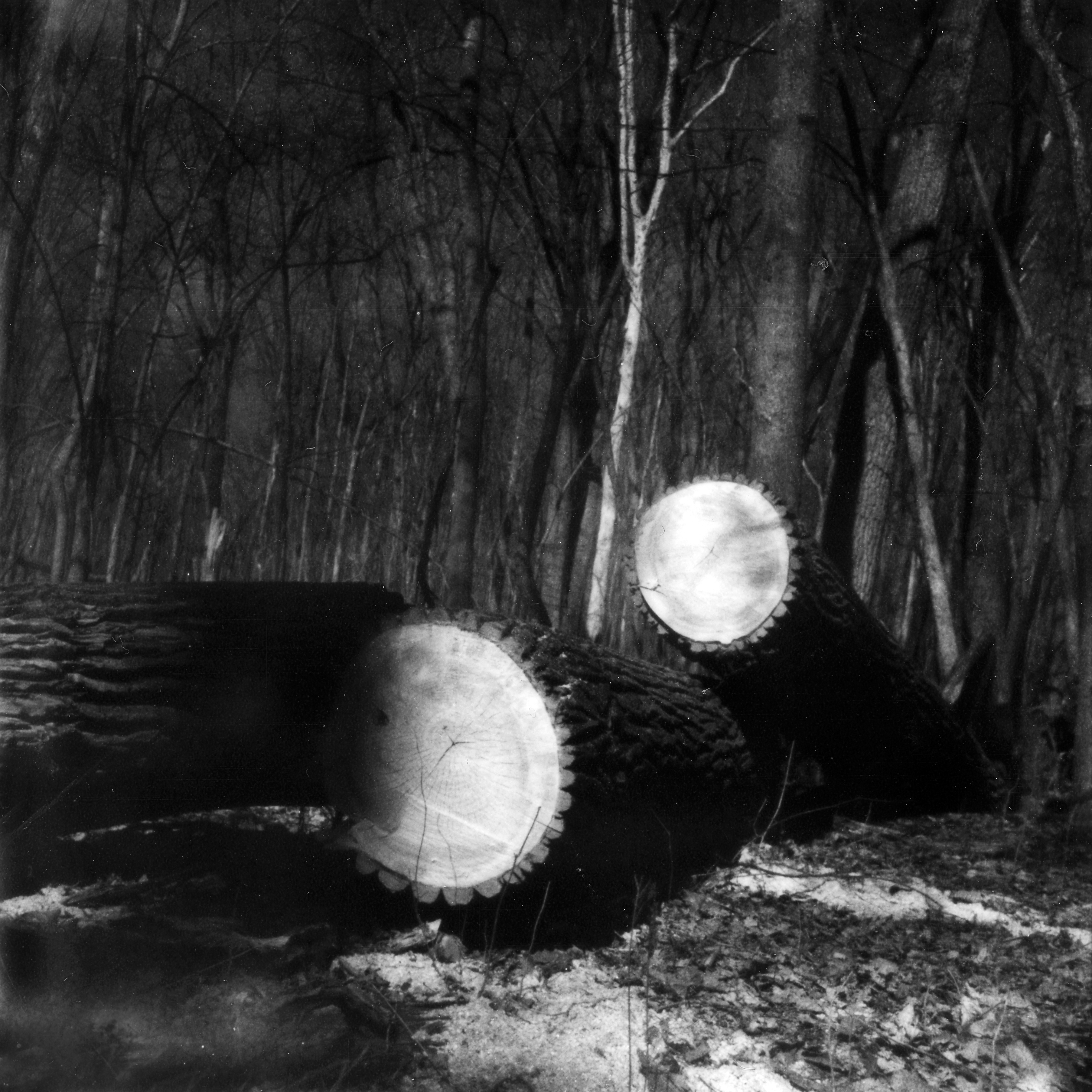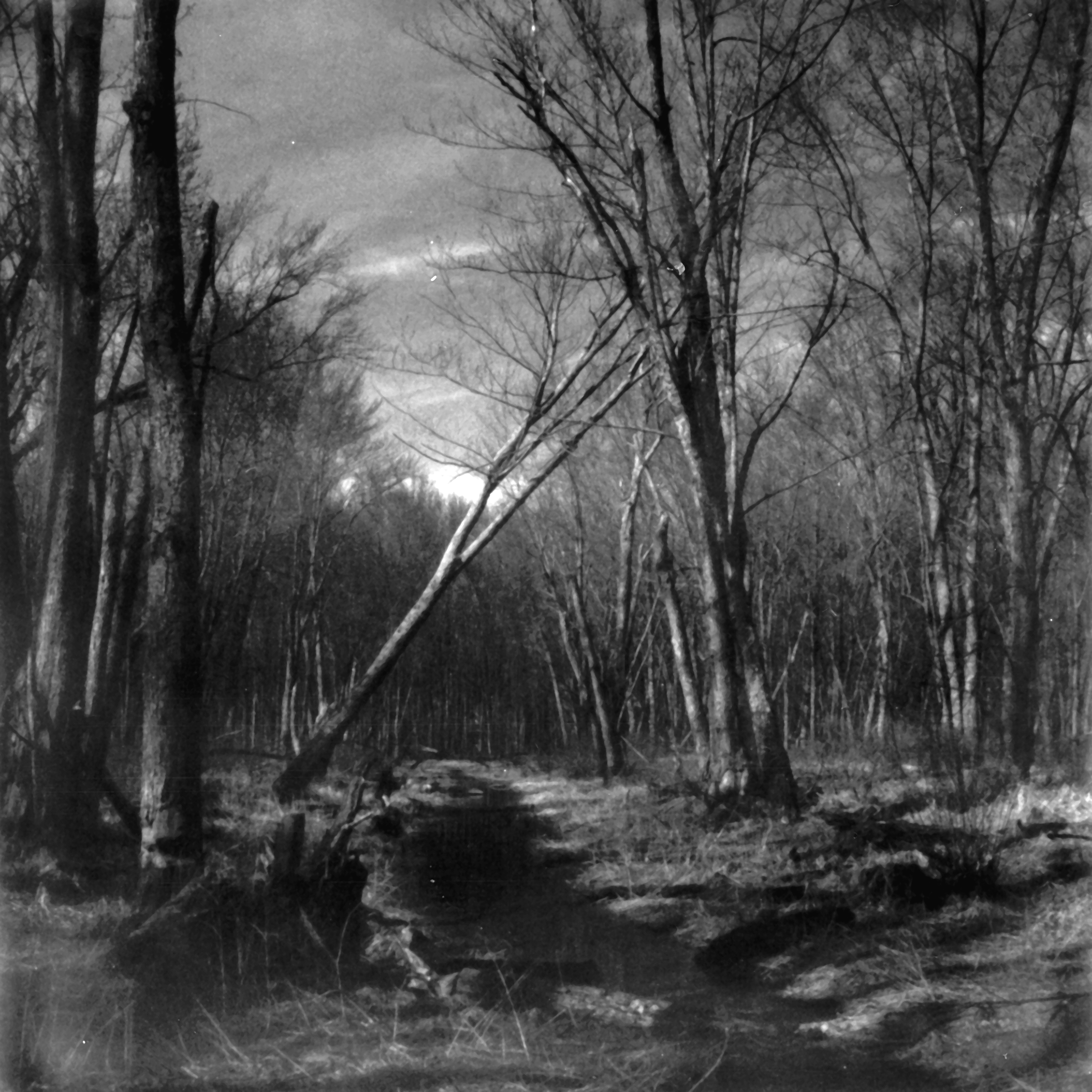 Limited edition box set of 20. Set includes the book, tape, a glass bottle of soil from the land where the exhibition took place in Richmond, Vermont, and a unique inkjet print: 7 x 7 image on 8 x 10 Hahnemuhle photo rag satin paper, pictured here.
Book designed by
Cristian Ordóñez
.
Photograph by
Abbey Meaker.
Box designed by
Jasmine Parsia.
©2021
Out of Stock